The Company ELIMAST S.r.l. Helicopter Service
---
We stand out for our continuous commitment to providing our clients impeccable, professional services with competitive prices, ensuring the highest level of safety
Elimast is an aeronautical company that offers helicopter aerial work services, passenger chartering and pleasure flights. Highly specialised staff and important commissions have consolidated the company's expertise and professionalism in the helicopter service sector, making it extremely competitive nationwide.
The company's objective is to provide all its clients impeccable, professional services with competitive prices while ensuring the highest level of safety.
Elimast extensively experienced personnel is available to take on any service request, providing specific equipment for each type of job.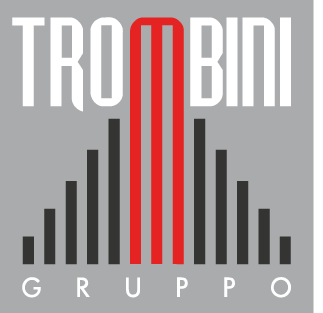 The fleet's helicopters are equipped for all kinds of aerial work, passenger chartering and pleasure flights. For each specific request, we use different helicopters and specific certified and homologated equipment.
The main operation base is in Darfo Boario Terme (Brescia), and features a 600 m2 hangar and a heliport covering an area of approximately 600 m2. In 2015, we opened and additional heliport in Passo del Tonale, a strategic location ideal to carry out work in Val Camonica and in Trentino.
---